Tablet Podcasting Webinar Replay from Mike Stewart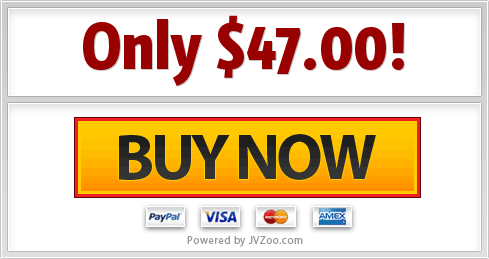 Podcasting with Audio & Video Is The Skill
To Take Your Business To The Next Level!

Here is the Fastest, Easiest, and Cheapest Way
To Learn How To Catch This Coming Wave of Opportunity!

Here is the step by step training that teaches you how to start a podcast website, create the audio content, even if you know nothing at all about the internet, websites, domains or hosting, audio or video production. From soup to nuts, this course takes you by the hand and gets you going FAST!

Here is an outline of the how-to training you will have lifetime access to:
How to Set Up a WordPress Podcast Blog From Scratch

How and where to get a cheap domain and CPANEL Hosting – the engine that runs your Podcast
How to install setup WordPress and Get a Theme
WordPress Support Tutorials and Manuals on how to manage content.
Podcasting A-Z Training Section

What is Podcasting and why important now!
AV (Formats you must know for audio and video, mp3 audio, and mp4 video)
The FREE WordPress Plugin that makes the magic happen with iTunes
The best ways to store your audio and video files online
How does your audience find & listen to your podcast on cellphones, tablets & computers
Make an audio podcast with Audacity on your Mac or PC if you refuse to get an iPad, but please don't!
iPad/iPhone app training for portable production with the Boss Jock App on iPhone & iPad
How to do Interviews with the Ringr app
How to get in iTunes directory
How to make sweepers and promos, (What they are and why important)
How to make ads for your podcast to monetize
How to build your audience, and authority
Wrap up and much, much more!
BIG BONUS: 40 Royalty Free Music Themes to use in your productions
Resources for video production, hardware and more support
Coaching club opportunity optional
Done for your optional opportunity too!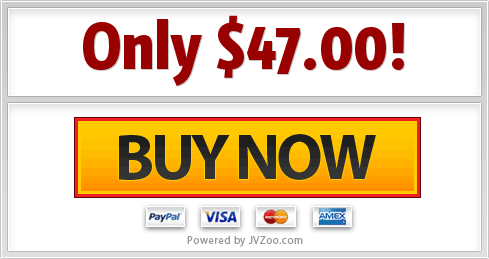 Don't take my word for it! See what professional sports caster Bob Neal from Turner Broadcasting, CNN, NBC and more has to say about learning podcasting from Mike Stewart
No Risk 30 Day Money Back Guarantee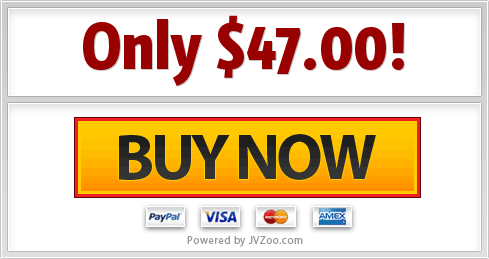 I don't just believe in this to train others, I am doing it myself at http://mikestewartpodcast.com which I document the creation of my podcast in this training. Catch the wave now while there still is time to be a leader and not a follower.
As Ted Turner said about cable TV, "Lead, Follow or Get Out of The Way" Podcasting is the new pipe that is an opportunity to embrace or ignore. What is your decision to do?
Lead, Follow or Get Out of the Way?
Success to you is my wish.
Mike Stewart